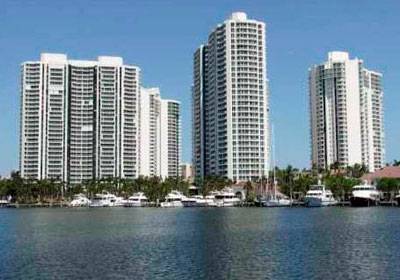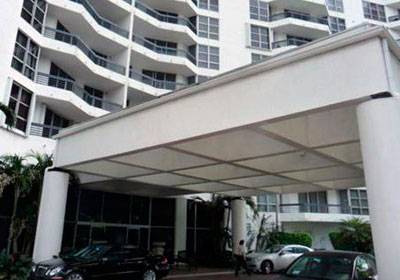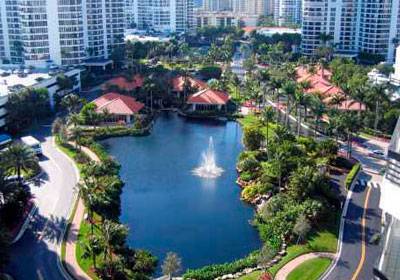 Mystic Pointe condominiums, Aventura
Welcome to Mystic Pointe Aventura! It's there, in fair heart of Miami, the pearl of Intercoastal waterway, just giving out to endless Atlantic! The waterfront luxury condo is composed of six high rise towers, just making unbelievable present – sun, sky, ocean at your hand.
Back to 1990 constructed, this community makes an impression of the city grown out of the sand – it's that much harmonizing to the surrounding scenery.
Although high, the complex has the magic feature – it naturally elevates you to the sky – you feel like a hand takes you over and rises up to the heaven. Here the shore is just over your door, all towers have access to the coast line and invite you to take a walk around its shady passages with your shoes off and your troubles far away. Here the yachts are becoming sea gulls, floating over the ocean surface like the birds in the sky, giving the paradise glimpse full of colors, happiness and life.